Why Read a Memoir?
In honor of We Love Memoirs Day, our friends at
The Arc
allowed us to share this article with you. We hope it inspires you to pick up a memoir and explore someone's story today!
by Bethany Russell
Do you ever look at someone, whether they be your best friend or a complete stranger passing you by on the street, and wonder "What is their story? What's it like to be them?"
I find it to be a great mystery. Everyone experiences their own version of life, perceiving everything from their unique first-person point of view. Imagine how much a novel would change if told from the perspective of a "main" character who owns the dog versus the "side" character that works as the vet tech versus the unnamed driver that cuts the dog owner off on the way to the vet. The possibilities are near endless. . .
Memoirs are a window into that mystery. Assuming that the authors are, to the best of their knowledge, writing honestly and authentically (we can thank the strong editorial departments of publishers for their fact-checking), readers can learn about and, in a way, experience part of someone else's life that would have otherwise remained unknown.
This, of course, is not to discount the influence of breathtaking fiction, but there's something about a memoir in that it
actually
happened. Put plainly, it's largely the difference between theory and fact. With a novel, the story is the result of an author's imagination. With a memoir, the story is the result of a Higher Sovereignty. That's quite significant.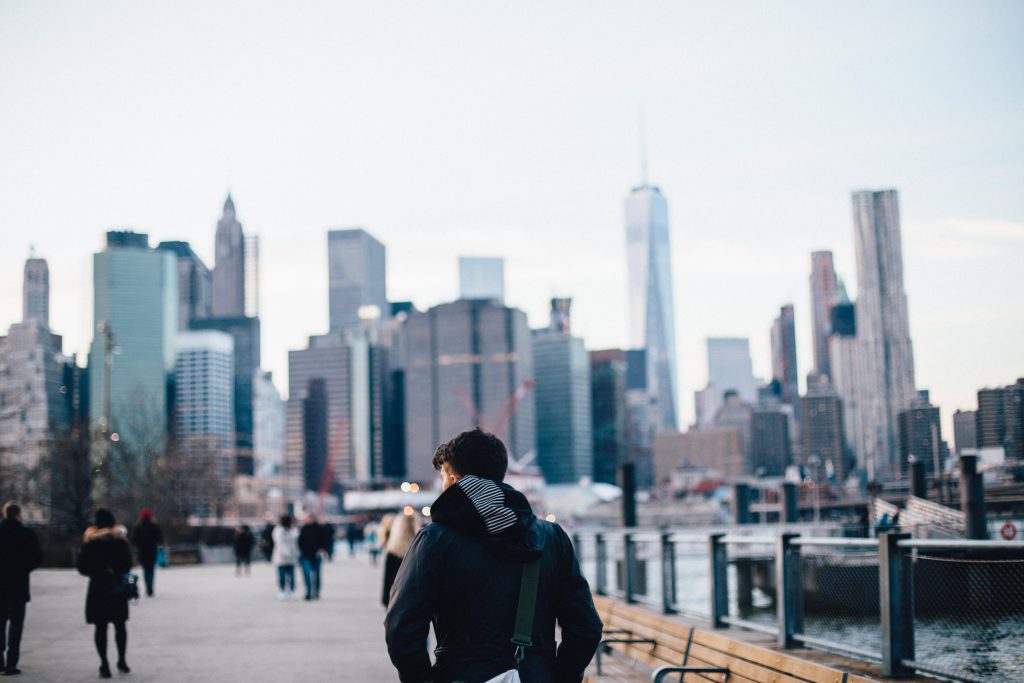 It should be concurrently noted that not all memoirs are of the same class. Like many other forms of literature, some pieces are poorly executed, shallow, insincere, etc. However, those memoirs which rise to a class of their own are the ones with heart. The author wrote the memoir because he or she endured something great, and as a result, has been transformed into someone who's extraordinary, down-to-earth, and oftentimes, very wise. One of these kinds of memoirs is
Joni: An Unforgettable Story
. The author,
Joni Eareckson Tada, is the CEO and founder of Joni and Friends, a ministry serving those who are disabled as well as their loved ones. I listened to the audio book version, which, as it is read by Joni herself, made it feel as though I were there in her art studio, listening as she shared her life story with me. In a sense, her memoir is a coming-of-age story. She recounts the diving accident that caused her quadriplegia and goes into the details of the hospital experience, her expectations, and God's divine presence in the midst of pain. The whole journey is indescribably moving.
Memoirs are fascinating because you can sometimes pick up on nuances and traits about the writer that they may or may not have realized they have woven into their story. One example is Abby Johnson's
Unplanned
. Carrying the same title as the 2019 pro-life box office phenomenon, her memoir published in 2010 tells of how she came to be a director of a Planned Parenthood clinic but later, upon witnessing the surgical abortion procedure, abandoned her job to join the Coalition for Life. Personally, I was not particularly interested by a film adaptation, but I was curious to hear the perspective of someone who is closely associated with this issue. Abby is very pro-life, yet she critiques the ineffective and aggressive methods of some pro-life protesters and also shares about the compassion that some of her coworkers, albeit misled, showed for the women in crisis who were coming to the Planned Parenthood clinic. What is especially interesting about this book is how Abby repeats the policies and terminology of Planned Parenthood over and over. Even after leaving the clinic, she is still rehearsing the standard answers of Planned Parenthood throughout the pages. It was a startling lesson in the power of words and repetition.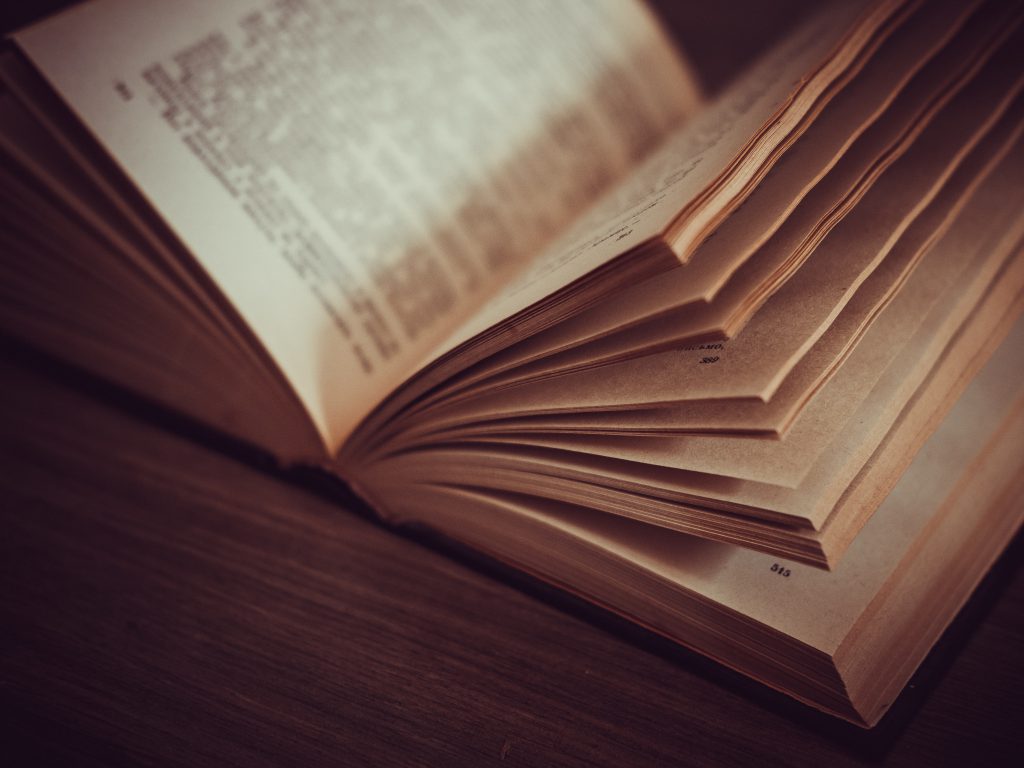 Narratives of heavy subject matter can be intense, so it's nice to balance one's literary endeavors with some lighter, cheerier reads.
One memoir I've found to be both soothing and thought-provoking is
Beyond the Castle: A Guide to Discovering Your Happily Ever After
by Jody Jean Dreyer. A clear classic for Disney fans and alumni of Disney University,
Jody's book, which is peppered with photographs and memories, exudes warmth, joy, and magical nostalgia as she takes readers along her thirty-year journey at Disney and her experiences with its legendary leadership. Encountering someone so passionate about the place they work is a rare delight, and it's captivating to see how intentionally things are done at Disney.
As I continue making my way through the inspiring adventure of
Beyond the Castle
, I'm also going to be reading
War Story
. This powerful memoir examines the sheer depth of tragedy and grief in the aftermath of the death of an American hero by "friendly fire" in Afghanistan when Steven Elliott and fellow soldiers mistook an ally for the enemy. I had the opportunity to hear Steven Elliott speak in person, and it was unbelievably profound. Nothing I could say would be an adequate response to his heart-wrenching rawness. Knowing that one of the best things a person can do for an author is to read their book, I plan to show deep respect to Steven by wandering into his grief, agony, and eventual renewal as narrated and conveyed within
War Story
.
Check out these memoirs available in the Reader Rewards store!
If you enjoyed the classic novel
Christy
and the bestselling Mitford series, then you'll love
Beautiful on the Mountain
, a real-life tale about serving God in unlikely circumstances. In 1977, Jeannie Light left her fine plantation home amid heartbreak and came to Graves Mill, a tiny hamlet in the Blue Ridge Mountains. Alone in an utterly new kind of life, Jeannie was determined to find the courage to make a fresh start.
Redeem for points or buy it now.
Meet Jerry Parr. In 1981 he was the agent standing next to Ronald Reagan when John Hinckley Jr. stepped out of the crowd, intent on killing the president.
In the Secret Service
is an adrenaline-filled ride through the ordinary life of an agent. Jerry spent much of his life as a silent eyewitness to history—with a gun at his fingertips.
In the Secret Service
will lead you along Jerry's journey that took him from the halls of the powerful to the streets of the poor in Washington, DC, to the mountain passes of war-torn El Salvador. You won't want to miss this insider's perspective on the Secret Service and this honest look into the heart of a man's willingness to sacrifice himself for another.
Redeem for points or buy it now.
As a young bride, Jennifer Smith couldn't wait to build her life with the man she adored. She dreamed of closeness, of being fully known and loved by her husband. But the first years of marriage were nothing like she'd imagined. Instead, they were marked by disappointment and pain. Trapped by fear and insecurity, and feeling totally alone, Jennifer cried out to God:
What am I doing wrong? Why is this happening to us? The Unveiled Wife
is a real-life love story; one couple's refreshingly raw, transparent journey touching the deep places in a marriage that only God can reach. If you are feeling disappointment or even despair about your marriage, the heart-cry of this book is:
You are not alone.
Discover through Jennifer's story how God can bring you through it all to a place of transformation.
Redeem for points or buy it now.
Still LoLo by Lauren Scruggs and the Scruggs Family with Marcus Brotherton
For fashion journalist Lauren ("LoLo") Scruggs, a short flight to look at Christmas lights turned into a nightmare when she was struck by the plane's spinning propeller blades. As Lauren was rushed to the hospital, the world watched in shock and horror. Several major surgeries and thousands of prayers later, Lauren was still alive. But she had suffered brain trauma and lost her left hand and left eye. And she had to face some incredibly difficult questions:
What kind of future will I have? Where is God in all this pain? Will anyone ever be able to love me now?
In
Still LoLo
, Lauren and her family reveal what really happened that night, what Lauren's life is like today, what got them through their journey toward healing, and how they conquered all odds to persevere as a family.
Redeem for points or buy it now.
Refined by Fire by Brian and Mel Birdwell and Ginger Kolbaba
When hijacked American Flight 77 slammed into the Pentagon on September 11, 2001, LTC (RET) Brian Birdwell was only 15 to 20 yards away. He stepped out into the corridor and was instantly engulfed in flames—burns consumed 60 percent of his body, with almost 40 percent of them third-degree. Thirty-plus operations and countless physical therapy sessions later, his recovery has truly been remarkable, and spiritually he and his family are stronger than ever before. Brian and his wife, Mel, tell their captivating story of God's grace and sovereignty.
Redeem for points or buy it now.
Find more inspiring memoirs at Tyndale.com and NavPress.com!