Q&A with Author T.I. Lowe
T. I. Lowe is an ordinary country girl who loves to tell extraordinary stories and is the author of nearly twenty published novels, including her debut, Lulu's Café, a number one bestseller. She lives with her husband and family in coastal South Carolina. Find her at
tilowe.com
or on Facebook (
T.I.Lowe
), Instagram (
tilowe
), and Twitter (
@TiLowe
).
Q: Under the Magnolias is different from your usual romance novels. What compelled you to deviate from your usual subject matter in this book? How was your writing process different?
A: I always write what I'm led to, and I really never want to limit my stories to a certain genre. With romance, there's typically a loose formula to follow—boy meets girl, they fall in love, something gets in their way, they overcome it for their happily ever after. But with this book, I just wrote it like no one was looking. I wasn't even sure where it would end up until I reached the ending. It challenged me as a writer and I loved it!
Q: You've said that this book is the most important book you've written to date. Why?
A: The subject matter of this book, even though it's fiction set in the eighties, is so relevant today. Everyone hurts. Everyone struggles. And everyone hides their truths to some degree. I was led to write this book in a way that I hope readers will realize it's not so healthy to hide, that it's okay to seek help no matter what they are going through.
Q: This book has been said to highlight the best of humanity. Can you explain what you mean by that?
A: Honestly, I fear the world we are living in today has forgotten how beautiful it is to be compassionate and to empathize with others. This book has characters from all walks of life and highlights how those characters choose to show kindness for no other reason than to be kind. Simple enough!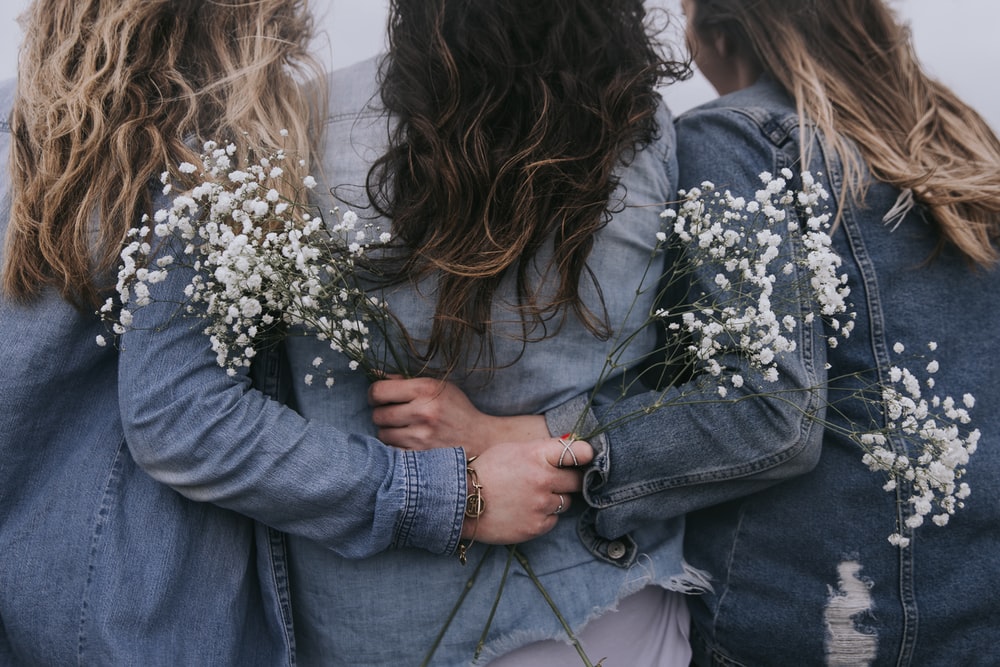 Photo credit: Becca Tapert
Q: Some of the common themes in this book are the power of community and connectedness, as well as the impact that small and simple kindnesses can have on those around us. How do you hope those themes encourage the reader? Why did you include those themes specifically?
A: I hope the reader will reflect on their own actions and attitudes toward others. As I've already said, kindness is a simple act but can have such a profound effect on the one receiving it. Austin was able to stop hiding due to the strength she garnered from those who reached out to help her and her family. We can be that for someone—how powerful is that?
Simple act of kindness example: I'm always on people-watching duty, so when I go through a checkout line and the cashier is in a terrible mood and being rude, instead of complaining to the manager, I ask the cashier if they're having a bad day. I can't tell you how many times this was exactly what they needed. Just someone to take the time to acknowledge them and to let them unload a second. I've always left those situations with the cashier smiling at me. Simple kindness, ladies and gentlemen.
Q: Why did you choose to represent characters who are marginalized or misunderstood in this book?
A: I don't know about you but I am just so tired of the labels and the unrealistic boxes society creates and expects you to live up to. That's hogwash. If God wanted us all to fit in the same box, he would have created us as carbon copies. He didn't, so that means it's a gift to be different and I think differences should be celebrated. I did a lot of celebrating this in Under the Magnolias.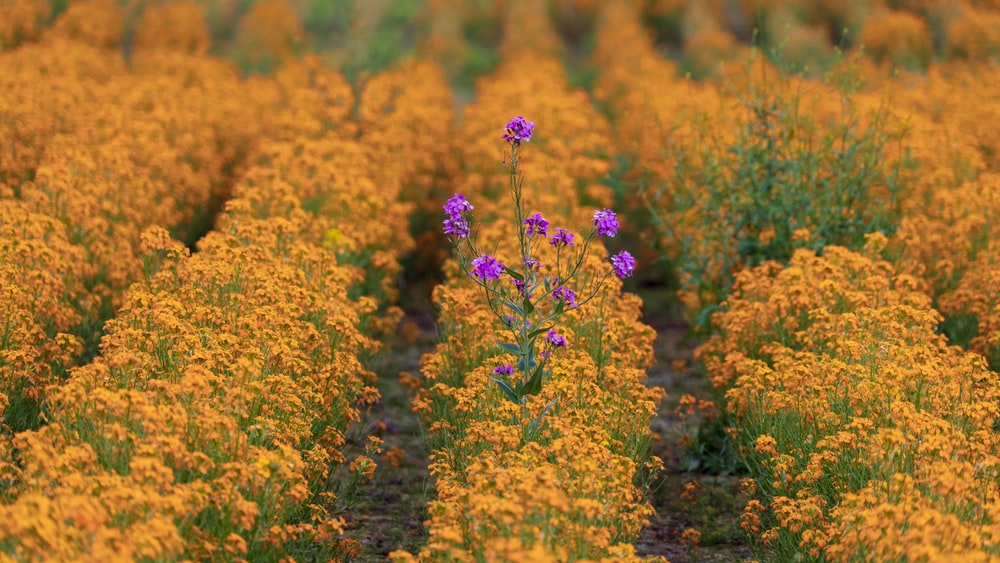 Photo credit: Dan Meyers
Q: Chances are readers are going to have a love/hate relationship with Vance Cumberland. He's different from the male love interests we've seen in your other books. What do you love about Vance? What irks you about Vance?
A: Vance is different from most of my male leads because we meet him in the beginning as a privileged kid. Just as we go on the coming-of-age journey with Austin, we get to do the same with Vance. That boy had a lot of growing up to do. I love his determination, but he irked me when he succumbed to those socially labeled boxes in his younger years. He eventually gets it right, and I think he's pretty swoon-worthy at times.
Q: This book gives an inside look at the reality of mental illness, through a fictional story. How do you hope the themes of this book bring mental health awareness?
A: I want it to open our eyes, to start more conversations about mental health, and to be more empathetic to those suffering. Being more proactive in mental health awareness requires those suffering in silence to find their voice and for everyone else to take off their blinders and pay attention.
Q: This book is very raw and real, as told from Austin Foster's point of view. Did you draw from personal experience in writing her character?
A: Austin and I both lost our mothers, so I shared in her grief. And we both had a parent who was sick and we felt helpless when we realized we couldn't fix it. I drew many parallels with my mother's battle with cancer and Austin's father's battle with mental illness. Both illnesses need treatment and can be life-threatening when undiagnosed. I also think it's important to point out that both patients are the main victims of their disease, but their loved ones endure suffering as well.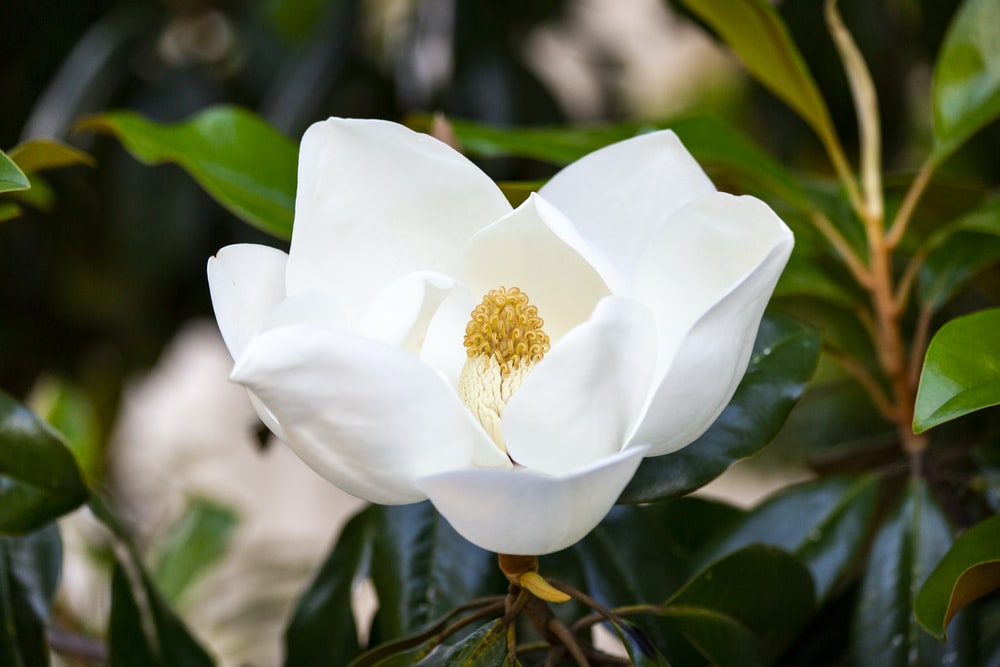 Photo credit: Drew Beamer
Q: What was the hardest part about writing a book with such heavy themes? How did you make sure you protected and prioritized your own mental health during the writing process?
A: Walking away from it at the end of the day. I lived this story, even dreamed about it at times while writing it. I remember one significantly heavy writing day and how I told my friend about it. She encouraged me to take a break. To do something outside the house and away from the computer. Talking about the process with my friend helped me keep my own mental health in check.
Q: Nobody is immune to hardship in life and the Fosters know that well. For readers going through a personal battle, what does Under the Magnolias offer them?
A: It will give them the courage to seek help in those times, realizing it's not healthy to keep it all hidden. And that people genuinely do care and want to help.
Q: We see a beautiful picture of what it means to be the church in this book. What do you hope readers take away from this?
A: Exactly as you put it in the question, the church is beautiful and I'm so sad that so many are missing out on this because they have misguided views of what church is supposed to be. I'm not an expert on theology, but I do love how Ecclesiastes 4:9-12 puts it: "Two are better than one; because they have a good reward for their labour. For if they fall, the one will lift up his fellow: but woe to him that is alone when he falleth, for he hath not another to help him up. Again, if two lie together, then they have heat: but how can one be warm alone? And if one prevail against him, two shall withstand him; and a threefold cord is not quickly broken."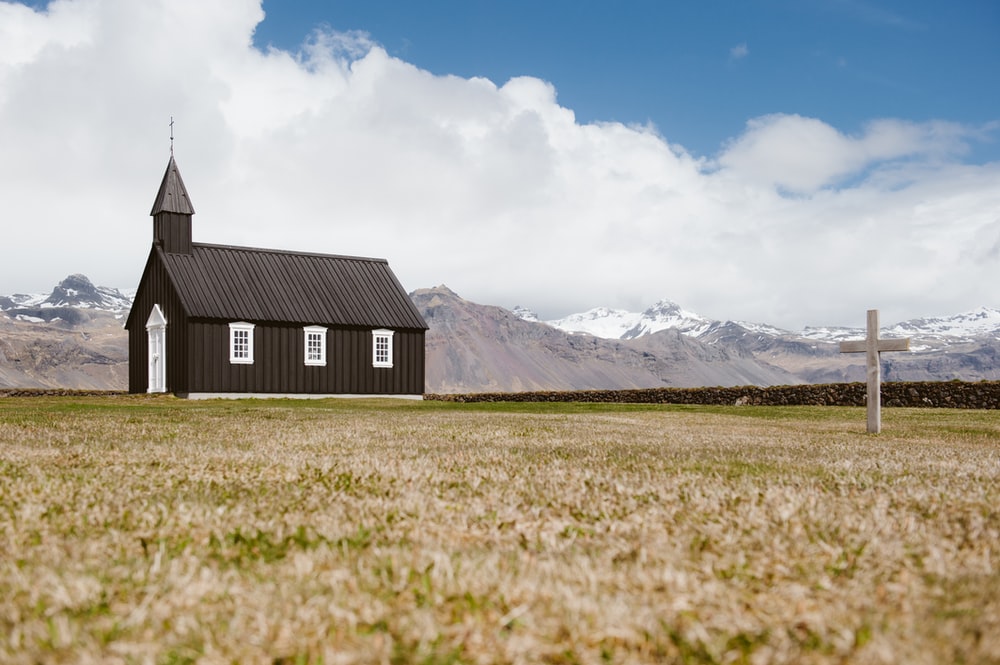 Photo credit: Simon Alibert
Q: Why do you think it's important for people to be vulnerable with their hurt, pain, and secrets?
A: We are all human and all flawed and all going through something. I think when you choose to be authentic instead of pretending to be what folks expect you to be, there's a great freedom in that.
Q: What is one thing you learned about yourself from writing this book?
A: I'm more aware now of how I keep things hidden. I hide my pain through making jokes, sometimes at the wrong time. I'm much like Austin in the sense that I've put up walls to hide my emotions. I don't cry in public. A few instances come to mind where my eyes watered, but the only time I can actually sob is in the shower or in the car by myself and that doesn't happen often. I don't know how to overcome this, but I'm praying about it and talking about it.
This article was originally published on
The Arc
.
This night not only marked the end to the drought, but also the end to the long-held secret we'd kept hidden under the magnolias.
Magnolia, South Carolina, 1980
Austin Foster is barely a teenager when her mama dies giving birth to twins, leaving her to pick up the pieces while holding her six siblings together and doing her best to stop her daddy from retreating into his personal darkness.
Scratching out a living on the family's tobacco farm is as tough as it gets. When a few random acts of kindness help to ease the Fosters' hardships, Austin finds herself relying upon some of Magnolia's most colorful citizens for friendship and more. But it's next to impossible to hide the truth about the goings-on at Nolia Farms, and Austin's desperate attempts to save face all but break her.
Just when it seems she might have something more waiting for her—with the son of a wealthy local family who she's crushed on for years—her father makes a choice that will crack wide-open the family's secrets and lead to a public reckoning. There are consequences for loving a boy like Vance Cumberland, but there is also freedom in the truth.
T. I. Lowe's gritty yet tender and uplifting tale reminds us that a great story can break your heart . . . then heal it in the best possible way.
Order your copy HERE!